Do you think that you know everything about your partner? Or do you believe that you have your whole life to know someone?
The fact is that no one can claim to know everything about their partner in one go. It is a long road where you learn something new about your partner every single day. It can be something small as hating lemons to something big as their love for cars or enjoying sports. Learning small habits of your partner is something that you will love since it is a journey full of excitement.
However, some things are a must when it comes to knowing and understanding your partner. When it comes to establishing an intimate relationship with your spouse, it is best to know each other better. Otherwise, a marriage counselor is always the next step in any issue or problem with your spouse.
Tips for a Successful Marriage
With this said, let us walk you through the major aspects or things that you need to know about your partner for a successful marriage:
Holidays
There are so many occasions throughout the year, like Christmas, Thanksgiving, Halloween, etc. Hence, it is essential to know your partner's choice to give you an idea of how they'd like to spend their holidays and set out a routine accordingly. This can also help in finding out the ways to handle family members.
Relatives are the most common addition when we talk about holidays since we need to spend time with certain people. This can even include some family drama that you might be ignoring. As per the psychological counselor, it is best to sit down with your partner and sort these things out before any holiday or special occasion.
Hopes and Dreams
When it comes to marriage, one needs to be clear about a few things, such as their hopes and dreams. It is essential to know your spouse's hopes in the marriage, such as their expectations, demands, choices, wishes, etc. Additionally, just because you are married doesn't mean that you or your partner won't have boundaries. So, it is best to know the expectations and work together as a team for a successful married life.
Career Goals
Everyone has an idea of what their partner does for a living, but what about their future career goals? It is essential to know the partner's long-term career goals to know them in a better way in the long run. Dreams are one of the major aspects of the relationship to ensure that partners are clear about what they want and what they don't.
Relax Time
As your online relationship counselor would advise, partners should be aware of how they relax. Spouses are not only to share their dreams, but their whole lives. Hence, it is essential to know how they spend their time at home. It is best to know their weekend plans to combine your plans with them for better times ahead.
Beverages
This might be a small thing, but it is essential to know about it. This can be how they take their coffee, tea, or drinks, or even if they enjoy it in the first place. When do they like their drink? In the morning? Evening? What does their perfect cup of beverage taste like? These are the common things that you need to be aware of since you might be preparing them in the future.
Love Language
Everyone shows their love differently. Some like to show their affection with heart or flowers, while others will cook you breakfast in bed, some might love to go beyond, while others express their love with small gestures. Knowing and understanding how your mate wants to express their affection is important, whether it is in the form of gifts, affirmations, quality time, or just some small gesture showing their devotions.
Bathroom Habits
This speaks a lot when it comes to sharing their lives. It can be folding tiolet paper. The partner and their bathroom schedule's hygiene habits will give you an idea of how you can develop a common routine amongst yourselves.
Medical Needs
The partners must be aware of the medical and allergic needs of their spouse to take precautionary measures. It is best to know about the chronic illness or medical issues that the spouse might have so that required support and help can be offered.
Food and Meals
Next are the food and meals that the spouses like to have. According to marriage or relationship counselors, it is essential to know how spouses like their food – with or without drinks, salt or no salt, spicy or plain, etc. Also, get to know about favorite meals of your spouse to ensure that you are doing fine.
Life Events
Everyone goes through some major and transactional times during their lifespan. It can be a life-changing experience or a small lesson that they keep close to their hearts. There might be an instance that the spouse doesn't like making a fuss about their birthday. Hence, get an idea of their needs and ensure a steady life and accommodate their preferences accordingly. This is something that marriage counselors always recommend spouses to do.
TV Shows and Movies
Go-to activity is something that people love to do with their loved ones. Psychologists and psychotherapists give the same advice to the couples, and what can be a better way than knowing what your partner likes to watch in their leisure time. It can be their favorites or trying out something new of the same genre, which is added to their daily routine.
Political Beliefs
Not everyone is interested in politics, but everyone has something to say about it. This is the fact that we need to accept if you want to work with your spouses. It can be different for everyone since some might have a political landscape, whereas their spouse might not be interested. Hence, know how to align their political beliefs to work together as per your preferences.
Languages
If you want to know your partner, then know the languages that they speak. People are bilingual, whereas others might know more than two languages. Hence, the partner might use a different language to express their love for you, so it is best to know different languages.
Spiritual and Personal Beliefs
If you have ever gone to a marriage counselor, you might be aware of personal and spiritual beliefs. It is essential to know your partner's beliefs which might not align with yours. These meaningful conversations strike up a whole new level of bonding between spouses on a much deeper level. It can change the flow of a relationship, and ends up making a difference.
Future Family Plans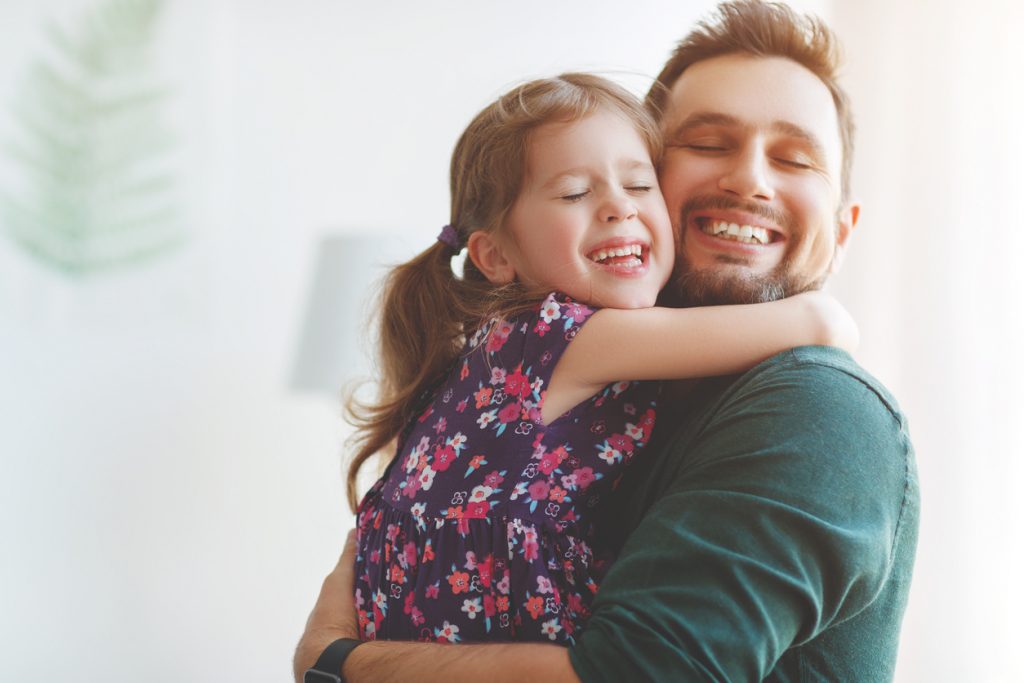 Family dynamics can fix a lot of things and build the relationship between partners. Hence, it is essential to know your relationship's future, including family plans with the spouse. The future dynamics will be changed once the baby is included in the family. So, make sure to have a tough conversation around it beforehand.
Past Relationships
Partners might feel a bit insecure when it comes to the past relationships of their spouses. Hence, it is best to know the dynamics of their past relationship and why they fall apart. It helps give a flow to the relationship as per online counselors that encourage them to ignore any mistakes and make compromises when necessary.
Good and Bad Decisions
Everyone has their own sets of bad and good decisions, but both of them give their relationship a new life. Where they stand today is the cause of all those decisions. Hence, it is essential to know their personal history and insight into what their lives are like.
Weaknesses
With amazing qualities comes weaknesses as well. You need to understand that weakness is not a negative quality, but it is something that we all are born with. Hence, there is nothing to be ashamed of and work together on each other's weaknesses to establish a strong relationship.
Financial History
Relationship counselors would tell you that finances are one of the major aspects that can break a relationship. Hence, it is essential to know how their partners budget, spending habits, debt, credit history, and more. This will explain how to manage the finances together in the future for a fruitful life.
Friends
Another aspect that relationship counselors explain to couples, is that their friends are a very important part of their lives. Understanding your spouse's friends can be a great way to move forward in your relationship, since you will know a completely different aspect of their life.
Know Your Partner for a Happier Life Together
Deeper understanding is a great way to increase intimacy on a physical and emotional level. One needs to get personal on a vulnerable level to know your partner on that end. It can be the darkest secrets, fantasies, travel choices, and other such aspects. This helps in establishing a closer connection with your partner and knowing them better.