Scientifically validated programs and courses, self-help content and hundreds of certified emotional wellness experts on the world's #1 mental health platform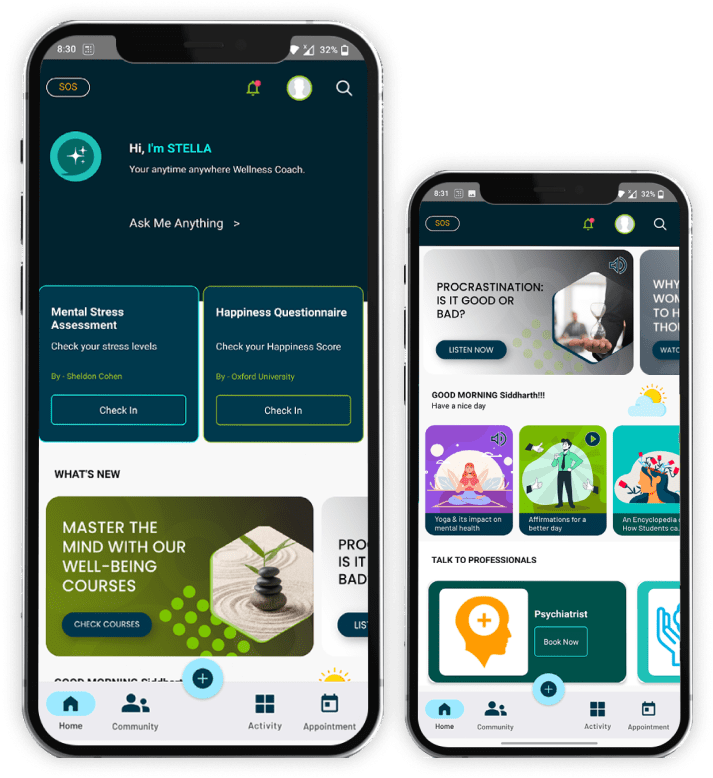 Our online courses are scientifically proven to help with the most common mental health problems
Is your child's level of frolicking and capers getting worrisome?
Learning to effectively manage aggressive public displays of your child
Wondering why your little one just doesn't listen to you?
Learn effective ways to deal with a child's aggression or stubborn behaviour.
Ever felt scared of giving a presentation because you feared you might not be able to impress the audience?
Choose the right professional for yourself from a range of certified experts from 20 different areas of expertise.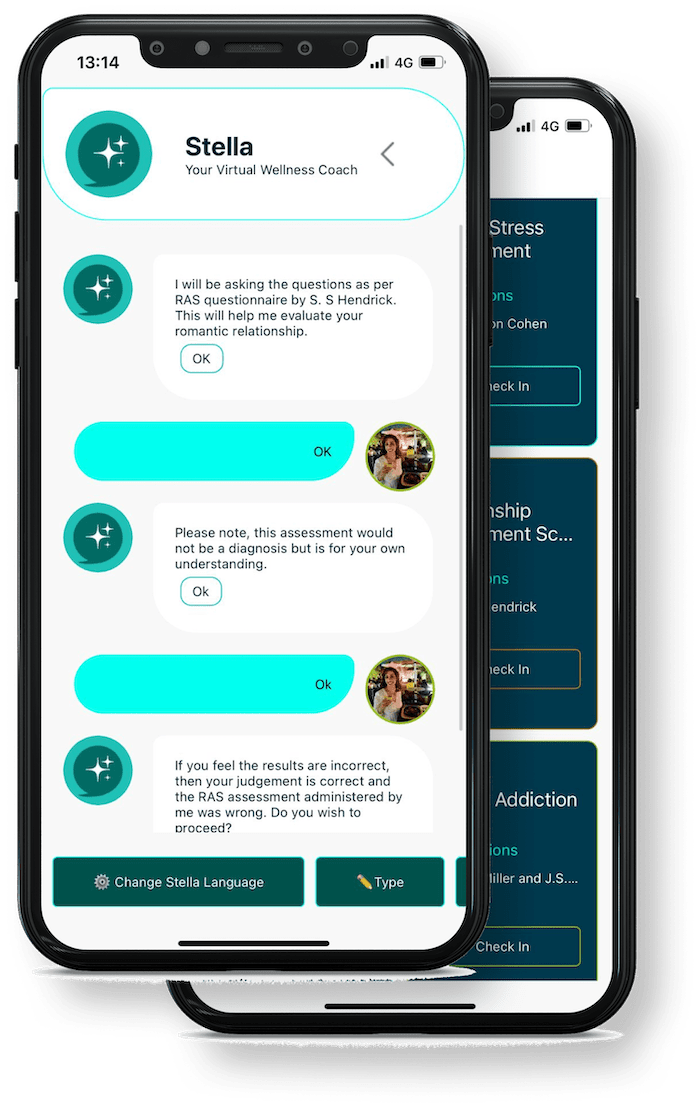 Your anytime, anywhere wellness coach. She speaks your language – 29 of them you can ask Stella anything
Self-assessment tests to understand yourself
Explore your inner world with self-assessments designed by the greatest professionals and know yourself better. More than 10 assessment tools are available!
United We Care's self-care blog is a library of mental health-related information, guides, tips, tools, and resources to improve your mental health and well-being created by skilled professionals for you.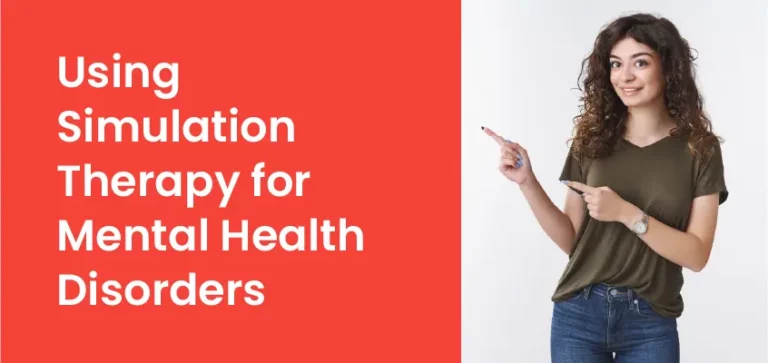 Introduction When it comes to therapy, there are a lot of different options available. If you're struggling with anxiety or depression, you …
Trusted by the biggest brands
We customise wellness for your organisation & employees like no other. We have both the tools & resources to ensure that your workforce is attended to with utmost care & intent to transform their lives. 
Ms. Pavitra Singh

CHRO, PepsiCo

It was a fantastic session! The beauty of the session was that these are very simple things which can be integrated as part of our daily life.

Read more

Mr. Ankur Nijhawan

CEO, AXA

Mental Health should be a priority & companies should invest in it.

Read more

Meghna Hareendran

Global Wellness Officer, Tech Mahindra

Thank you UWC for bringing in speakers with varied experiences which was very well-acknowledged by our participants.

Read more