Introduction
Being a single mother is a challenging and often isolating experience. However, building a support network can make a significant difference in navigating these challenges. Single mothers with family, friends, and community support will likely thrive and overcome obstacles. This article will explore the importance of support networks for single mothers and suggest how to build them.
What does a support network for a single mother mean?
Being a single mother means that the person will face some unique challenges. For instance, single parents have [1]:
Higher risk of poverty or economic constraints

Poorer physical and mental health

Experience lower well-being and life satisfaction

Have more chances of indulging in high-risk behavior like smoking or unhealthy eating

Have high overall stress

And often face stigma from the society
A support network is a space or platform where people with similar interests or challenges can connect, share experiences, and help each other with emotional and practical support. In the face of such challenges, a support network for single mothers would mean a group of people who provide a space or platform where single mothers can reach out for help and help others.
These social networks may be online or in-person. Networks can be of many forms, for example, support groups with other single mothers, friend groups, family and extended family, and other groups where single mothers can build relationships, share parenting tips, and network. The aim is to help combat feelings of social isolation, find emotional support, and obtain practical advice and resources to overcome the challenges of single parenthood.
Looking for services related to this subject? Get in touch with these experts today!!
Experts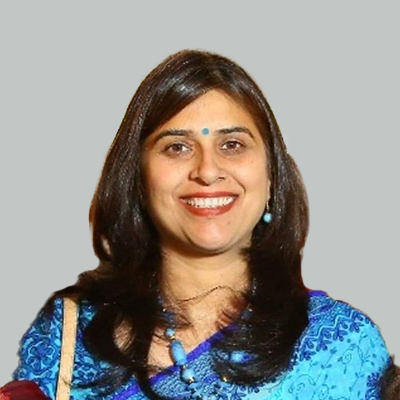 Kirti Bajpai
India
Psychologist
Experience: 5 years
Trauma & Abuse
Adolescence issues
Anger Management
Anxiety
Bullying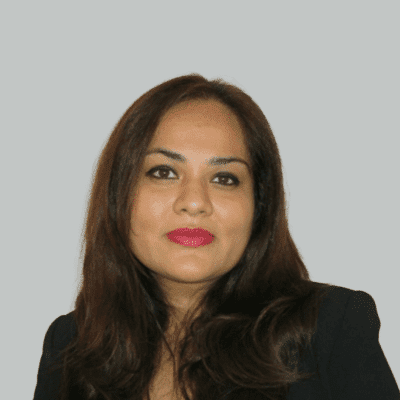 Mansi Chawla
India
Psychologist
Experience: 12 years
Adolescence issues
Anger Management
Anxiety
Body Shaming
Bullying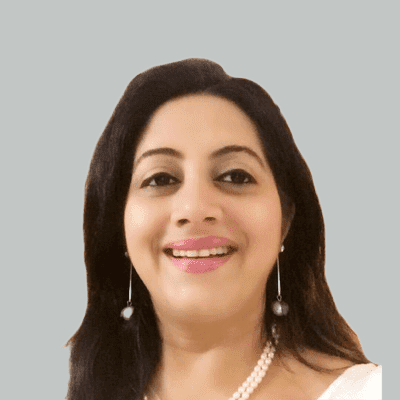 Sapna Zarwal
India
Psychologist
Experience: 19 years
Adolescence issues
Anger Management
Anxiety
Body Shaming
Bullying
Benefits of Developing a Support Network for single mothers
There has been a rise in the number of single parents in the last few decades. When there is a loss or absence of a partner, the parent's social support reduces. They are left to manage the workload of the house, their jobs, and their kids by themselves. Everyday life becomes difficult, and one can get easily overwhelmed. Social Isolation may also be a result [1]. In this scenario, having a reliable network can have many benefits.
Support Network Helps with Mental Health
Social support can alleviate stress and reduce depressive symptoms [1]. Single mothers may get more chances to vent about stressful situations and seek help from others in challenging situations. Having friends, family, or any other group check in on a person also reduces social isolation and depressive symptoms.
Social Networks provide Emotional Support.
Research shows that those with a more robust social network found
more emotional support [1] [2]. This support can come from extended family as well as friends. Often single women find support provided by friends more emotionally helpful than the support offered by family [1].
Support Network helps in finding Resources.
A readily available network means information on valuable resources, such as camps or scholarships or doctors, babysitters, or government policies, will also be available. Research has also shown that community-based social networks can increase informational resources [2].
Social Support can improve Parenting.
Studies have also shown that single mothers with strong support networks are more likely to have positive parenting practices [3]. They also receive mentoring and practical support from their network. Further, positive parenting can significantly affect the child's well-being and life.
Five smart tips for building a support network if you are a single mother?
Being a single mother can be an isolating and challenging experience. However, creating a support network can make a significant difference in helping to navigate these challenges. Five practical tips for building a support network are:
Join a Support Group

: Many communities offer support groups specifically for single mothers. Support group members usually meet at some specific time in a month to share their experiences. It helps provide emotional support, practical advice, and a sense of community.

Find Similar People Online:

 Reach out to other single mothers in your community or online. Researchers are now 

highlighting the influential role of online communities where people manage to get support and encouragement from friends found online [4].

Seek support from family and friends:

 Reaching out to old friends and family members can be intimidating at first, but it can be fruitful. They can help with childcare, household tasks, and emotional support.

Utilize community resources

: Many countries have policies and places where childcare, job training, and financial support are available. These can help alleviate some of the stress and pressure of being a single mother.

Consider therapy:

 Every person needs a safe space to vent, process, and grow. Therapy can help single mothers struggling with mental health issues, stress, or emotional difficulties.
Building a support network takes effort and time but can benefit single mothers greatly. Help is available in many forms, and ultimately having this support strengthens an individual.
Conclusion
Single motherhood can be a challenging experience, but having a support network can make a significant difference in navigating these challenges. By joining a support group, connecting with other single mothers, and considering therapy, single mothers can create a supportive community to help them thrive.
If you are a single mother looking for guidance and help, reach out to our  expert counselors or explore more content at United We Care. At United We Care, a team of mental health experts will guide you with the best methods for well-being.
References
[1] S. Keim-Klärner, "Social networks and the health of single parents," Social Networks and Health Inequalities, pp. 231–244, 2022. doi:10.1007/978-3-030-97722-1_13
[2] A. L. Freeman and L. Dodson, "Social network development among low-income single mothers: Potential for bridging, Bonding, and building," Family Relations, vol. 63, no. 5, pp. 589–601, 2014. doi:10.1111/fare.12088
[3] Z. E. Taylor and R. D. Conger, "Promoting strengths and resilience in single-mother families," Child Development, vol. 88, no. 2, pp. 350–358, 2017. doi:10.1111/cdev.12741
[4] E. K. Hartwig, "Social Networks: A village of support for single mothers," Journal of Family Social Work, vol. 19, no. 1, pp. 22–37, 2016. doi:10.1080/10522158.2015.1112333