Introduction
Do you remember when you first started dating? Everything was new and exciting, and it seemed like your relationship would last forever. But now, you and your partner are struggling to maintain that same pace and spark. Everyone wants to be a happy couple, and for that, you both have to work together constantly. However, a secret sauce can help you make your relationship last forever and make it very fulfilling. You wonder what's in this secret sauce that keeps your relationships happy and healthy. Keep reading ahead to know the secret sauce's ten key ingredients that make happy couples.
 Ten critical ingredients of the secret sauce that makes happy couples
Communication is key
One thing that can destroy all your efforts for being a happy couple is poor communication. This medium is a significant issue that a lot of couples face. Your success as a couple depends on how well you communicate with each other. If you have problems communicating with your partner, you drift apart from each other.
 There are several things that you can do to improve your communication skills, for example:
Be open with each other about what's bothering you both. Don't bottle up your feelings for too long because it can lead to more significant problems later. The longer you wait, the harder it will be for the both of you to deal with the issue at hand. 

You both should be open about sharing your feelings and never think that specific topics are forbidden because you never talk about them much.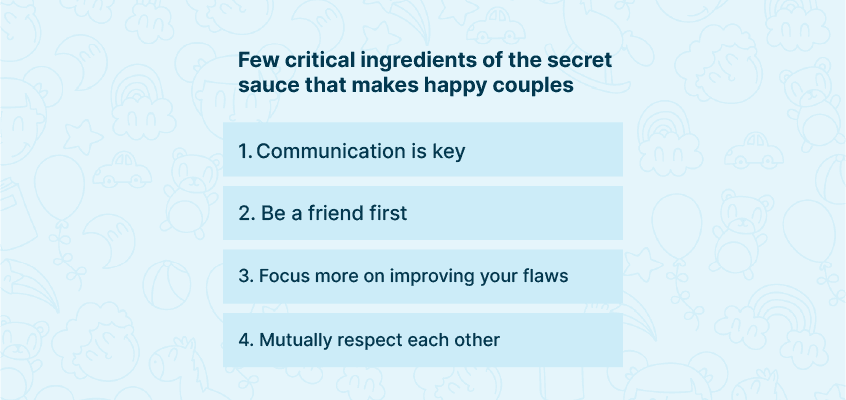 Be a friend first
Be a friend first—respect, trust and acceptance. If you want your relationship to last, you must start by building a company with your partner. 
By doing so, not only will the two of you feel closer, but you will also be able to communicate more effectively and resolve conflicts faster. 
Furthermore, it will help you go through the ups and downs of every relationship with ease and grace. When you treat your partner as a friend first, you'll have an easier time seeing things from their point of view, and they'll have an easier time seeing things from yours.
Focus more on improving your flaws
By focusing on improving your flaws as a person instead of just trying to change them, you're also likely to have a happier relationship with those who love you the most. That's because people appreciate being around those who are humble enough to admit their faults and take responsibility for improving themselves.
Thus if you want to be a happy couple, focus on improving yourself first rather than constantly changing them.
Mutually respect each other.
Mutually respect each other to keep your relationships healthy and make a happy couple. Mutual respect is the foundation of every relationship. You need to treat your partner with respect. If you fail to give your partner the respect they deserve, things will go downhill pretty fast. You can never have a happy relationship without mutual respect.
Go on dates more often.
A healthy relationship needs romance and passion. That's why you must plan a date more often. It could be going to the movies or visiting the park; it doesn't always have to be very expensive and boujee. Just make sure whatever you do, that both of you are involved in the planning process and allow your partner to add their inputs too.
Relationships are "50-50.''
Both of you must put in the effort to build and maintain a healthy relationship. Neither should feel it is a responsibility alone to keep things going well between you two. Planning dates and other activities together can help build this equality in your relationship so that one person doesn't get stuck doing all the work or feels that all responsibilities are only yours.
Stop the blame game. 
It's easy to fall into the trap of constantly blaming each other for your relationship woes. But it's not healthy, and sometimes it can even make your problems worse.
If you find yourself constantly bickering with your partner, take a step back and ask yourself if this is the best way to handle the situation. 
If you spend all your time pointing fingers at each other, you're never going to solve the real problem. Instead of criticising each other, try to talk about what's calmly bothering you.
Make time for each other.
Everyone has a busy schedule these days but keeping in touch is essential for maintaining healthy relationships. You should make time for each other, even if you only have an hour or two every week. It's about quality, not quantity, so do whatever you can spare, even if it's just a cup of coffee or a short walk together.
Try being active listeners.
If one of you is constantly yelling or being accusatory, the other person might feel like they have no way to respond without causing an argument. Instead of automatically defending yourself, try actively listening to what your partner has to say and looking for ways to help solve their problems rather than making them worse.
Express how you feel instead of what you think
When you express yourself positively, your partner will be more willing to listen and discuss the issue at hand instead of getting defensive and shutting down. Instead of explaining what you think, try expressing how you feel instead. It's a subtle shift, but it makes all the difference in the world. When people feel heard and validated, they're less defensive and more likely to change their behaviour for the better.
Looking for services related to this subject? Get in touch with these experts today!!
Experts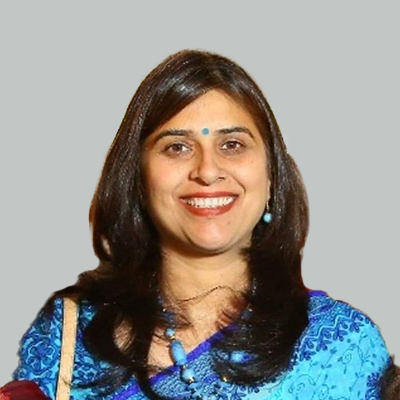 Kirti Bajpai
India
Psychologist
Experience: 5 years
Trauma & Abuse
Adolescence issues
Anger Management
Anxiety
Bullying
Neelam Parwani
India
Life Coach
Experience: 5 years
Chakra Healings
Depression
Emotional Well Being
Grief/Loss and Bereavement
Phobias(Social and Specific)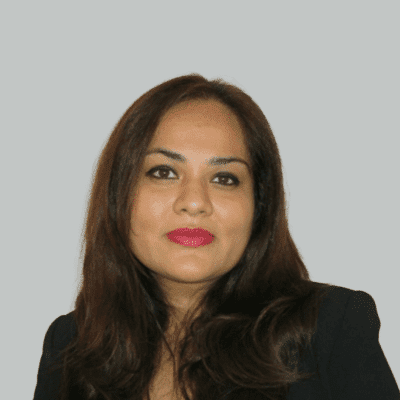 Mansi Chawla
India
Psychologist
Experience: 12 years
Adolescence issues
Anger Management
Anxiety
Body Shaming
Bullying
Wrapping up
Relationships are like two people working together as a team to make each other happy. It's easy to fall into a routine, take each other for granted, and not pay enough attention to your partner. To keep your relationship fresh and exciting, you need to work at it all the time. Your partner must feel special, and they must be happy with you as well. With these few tips, we hope you and your partner can work better on your relationship to maintain that spark and make it last forever. 
If you think your relationship needs healing and therapy to become stronger, reach United We Care.
Unlock Exclusive Benefits with
Subscription