The Road to your

Happier

and

Healthier

Workplace Starts Here
Proven ability to make a

positive impact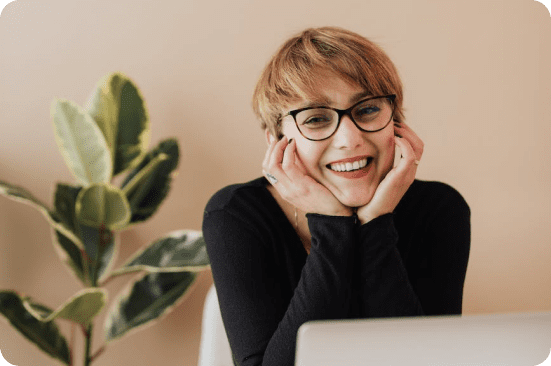 Experienced improvement in their mental wellbeing
Reported improved sleeping patterns
Experienced reduction in stress
For Forward-looking

Enterprises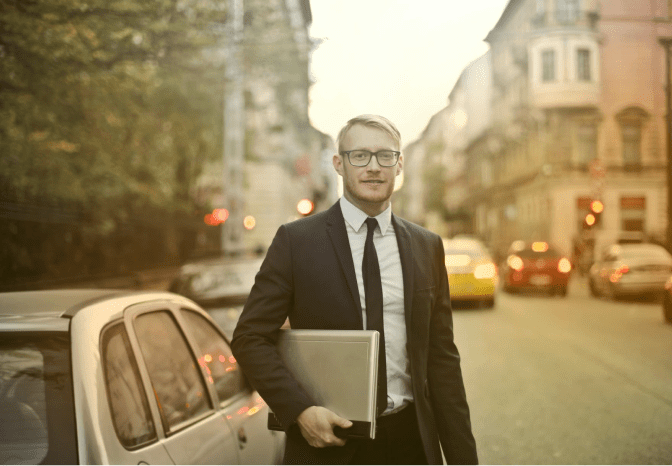 Lack of expertise to address the need of mental health and wellness issues.

Providing access to modern Employee Assistance Program (EAP) services

Utilizing a real-time dashboard to track each employee's well-being holistically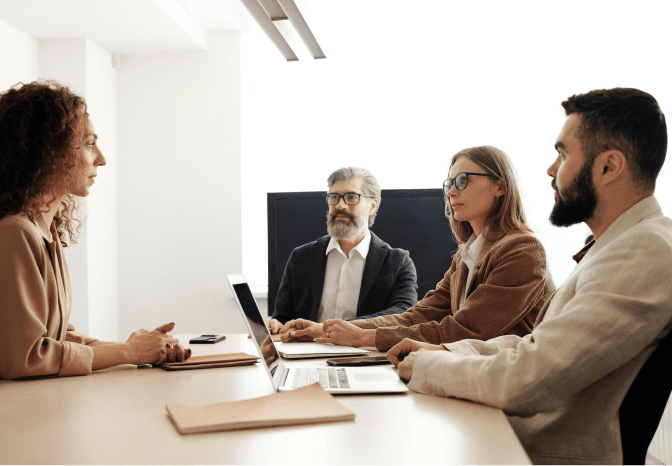 24/7 support and guaranteed appointments for continuous assistance

Seamless connectivity through virtual resources (mobile apps or websites) for quick assistance.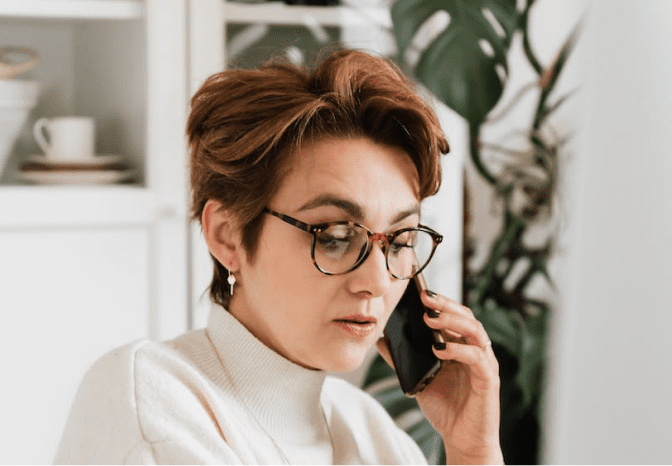 EAP should be an investment that pays off in the long run by.

Implementing sector-based curated programs under EAPs to address specific needs.

Ensuring transparent reporting of services being used and keeping track of overall organizational well-being.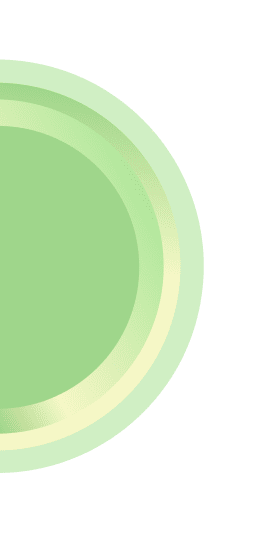 UWC's Current Product Offerings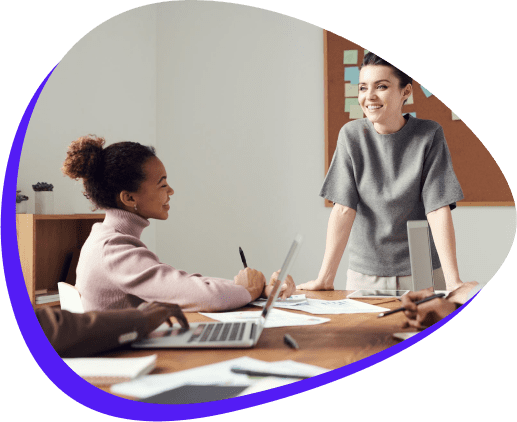 Our AI live coach accurately diagnoses your state of mind and suggests solutions based on your problems.
We offer multiple assessments and tests to better evaluate and understand your well-being.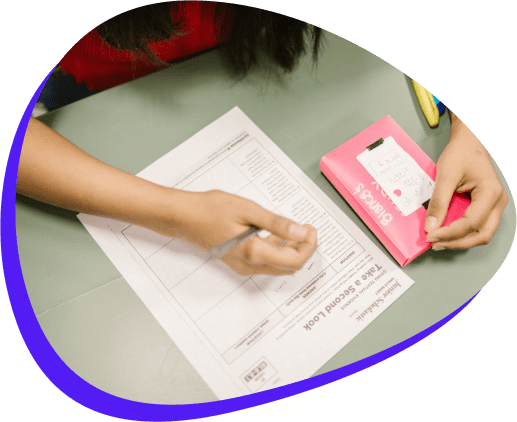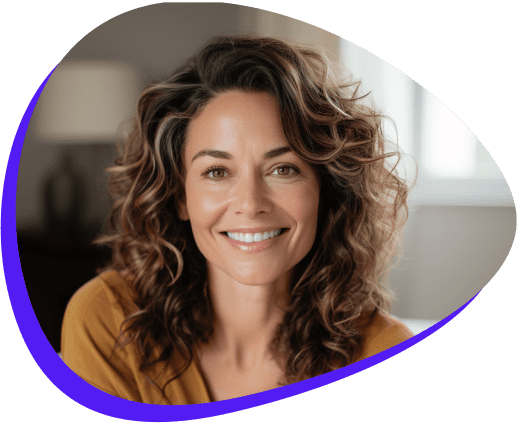 Virtual Live Coach and All-in-one Solution
Our AI-powered virtual live coach assists you throughout your well-being journey.We believe in providing the best all-in-one solution for individuals seeking mental health support.
Treatments and Holistic Care
Based on your diagnosis and assessments, we provide various treatment options that suit your case.United We Care provides comprehensive services that cater to all aspects of your mental well-being.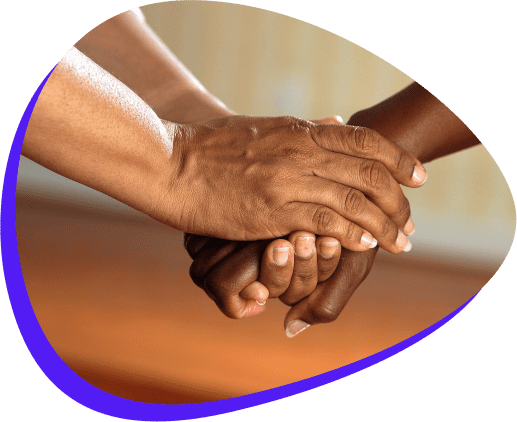 The Biggest Leap for Mankind
Trusted by leading organisations


Mr. Ankur Nijhawan, AXA
CEO
Mental Health should be a priority & companies should invest in it.
Get In Touch
Share your details here, and our client success team will get in touch with you.