Your Mental Health and Wellness Coach is just a click away!
Our team of dedicated coaches is here to guide you every step of the way on your mental wellness journey.
At UWC, we offer personalised support to overcome challenges & achieve goals.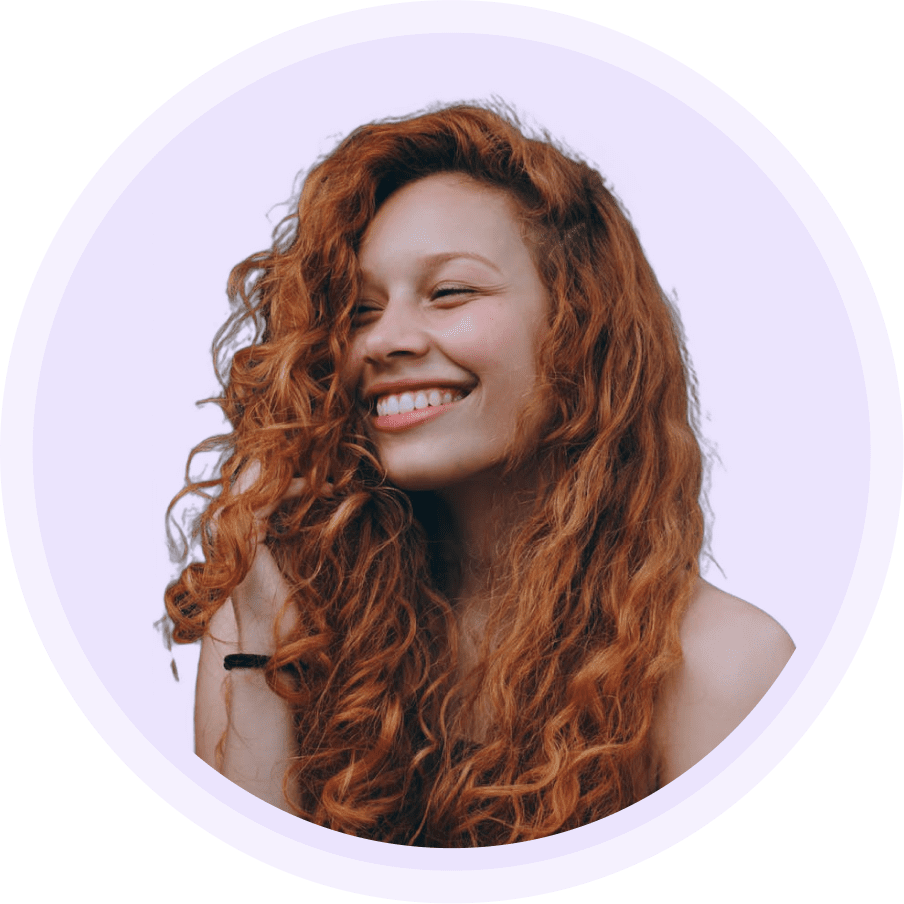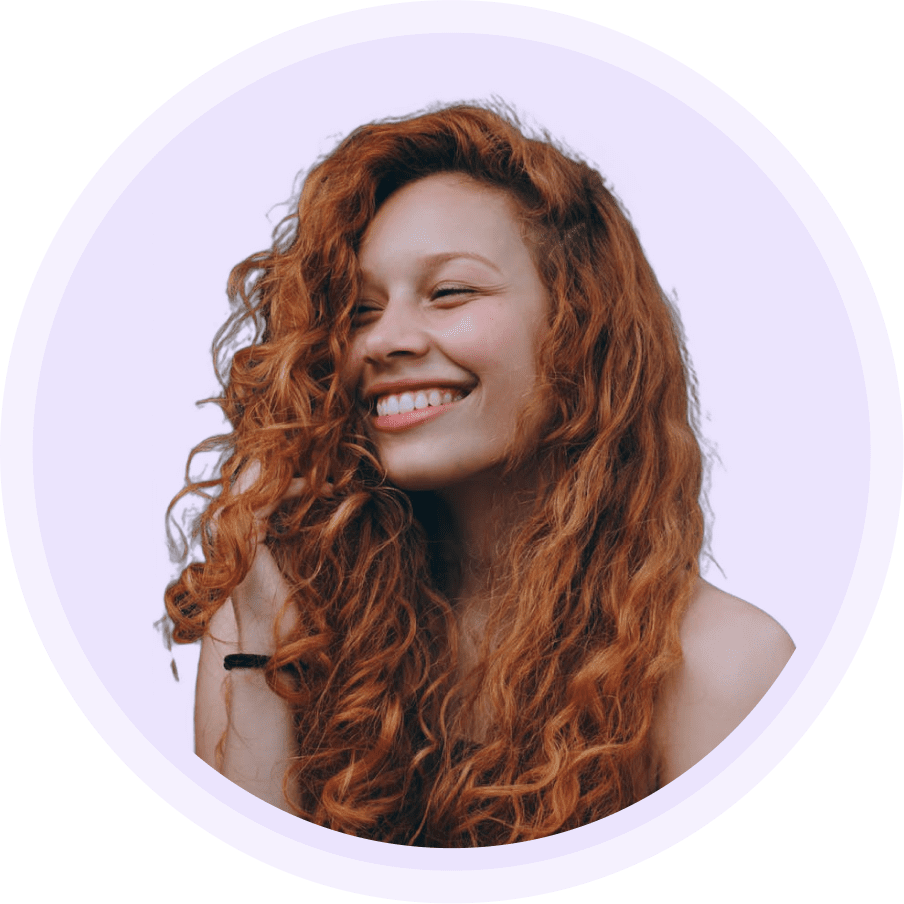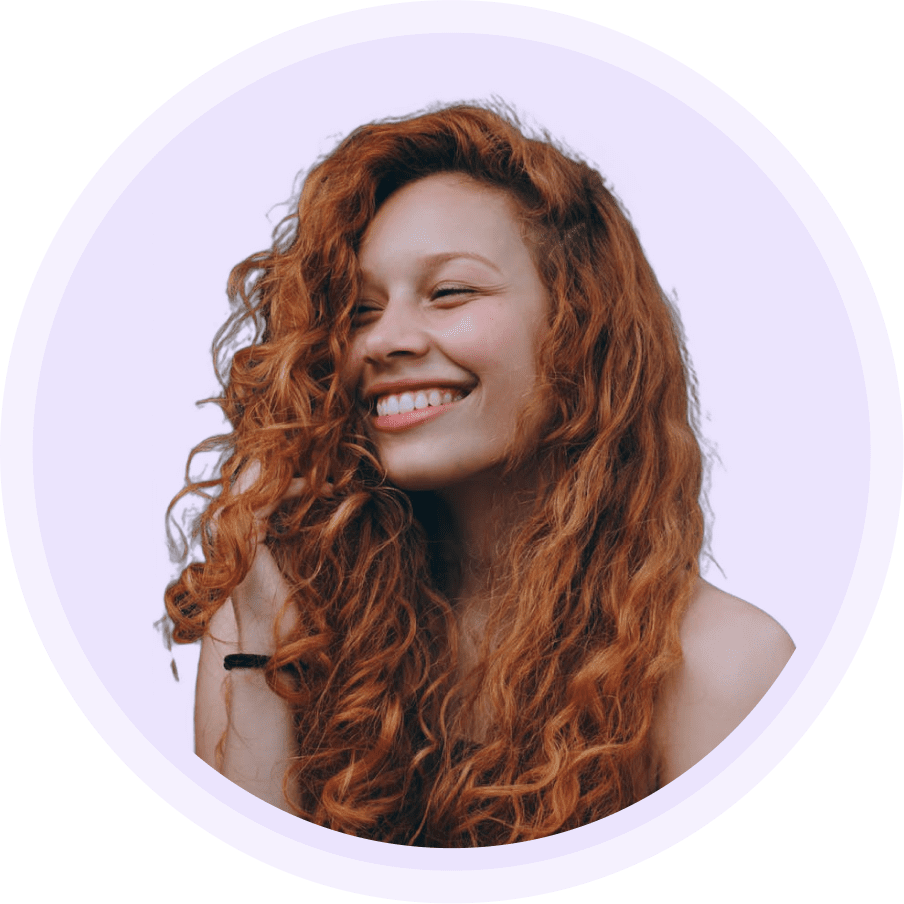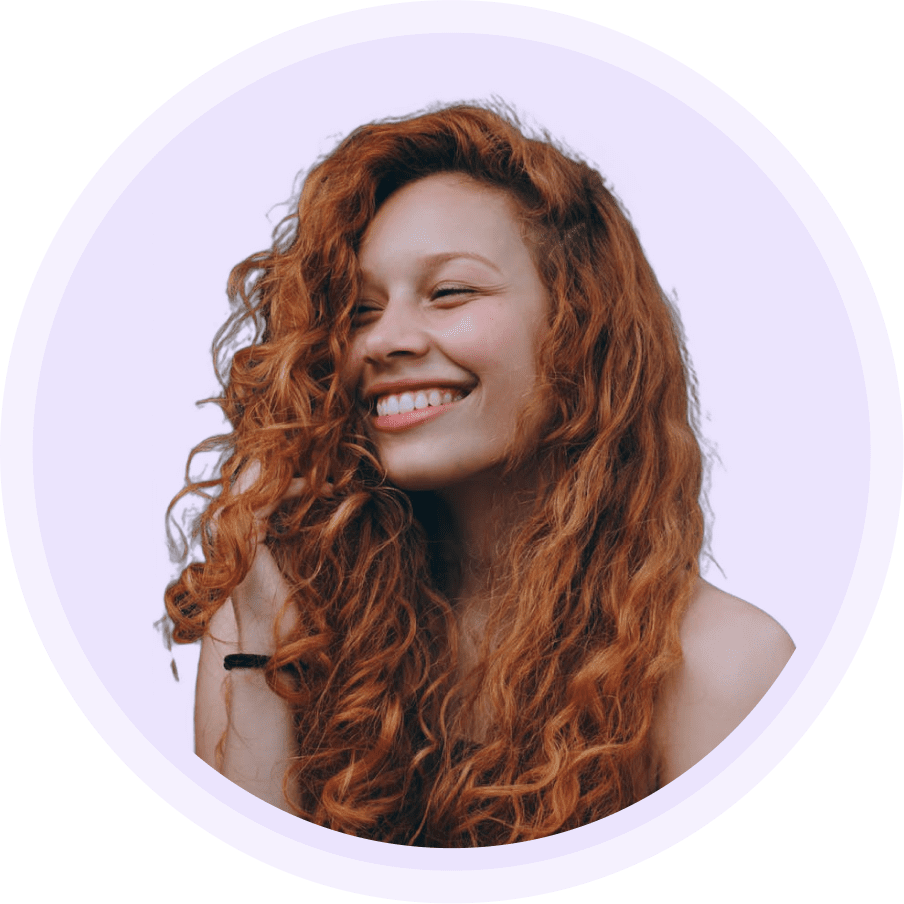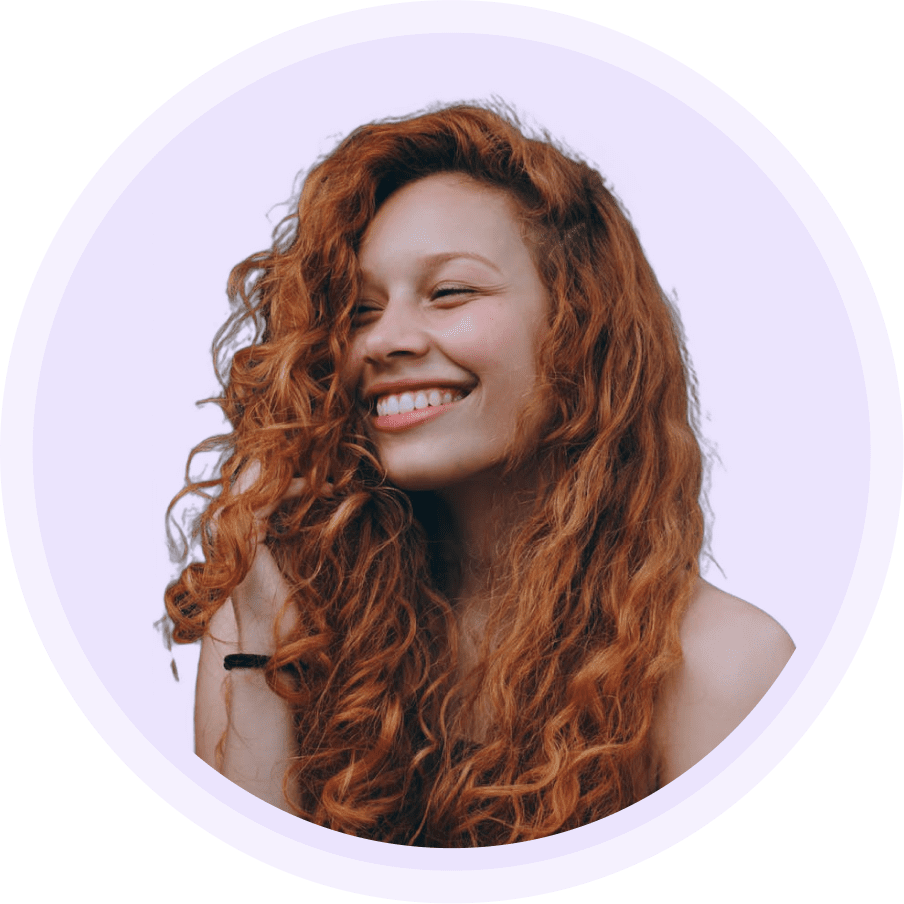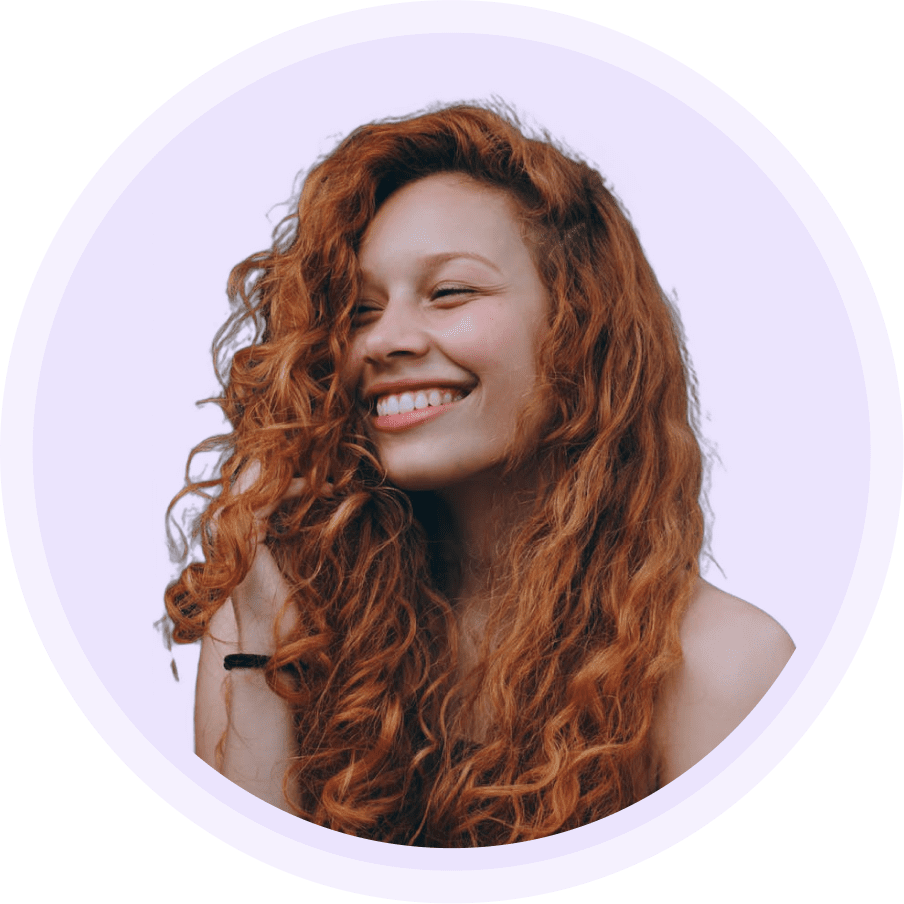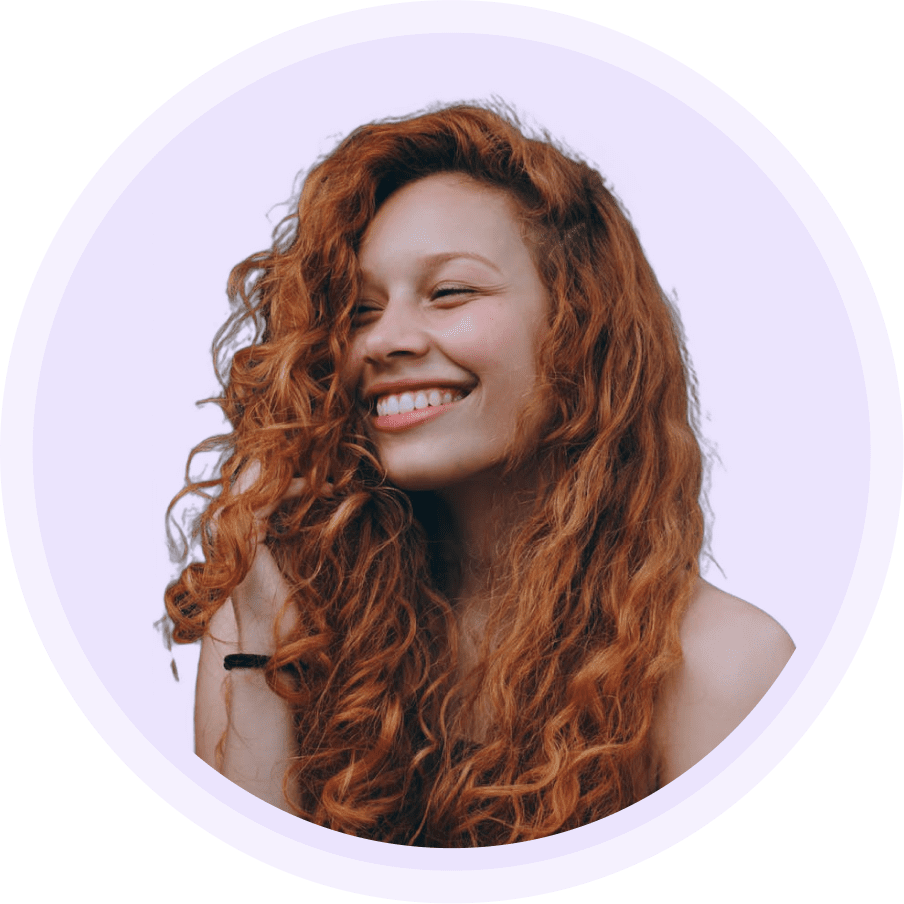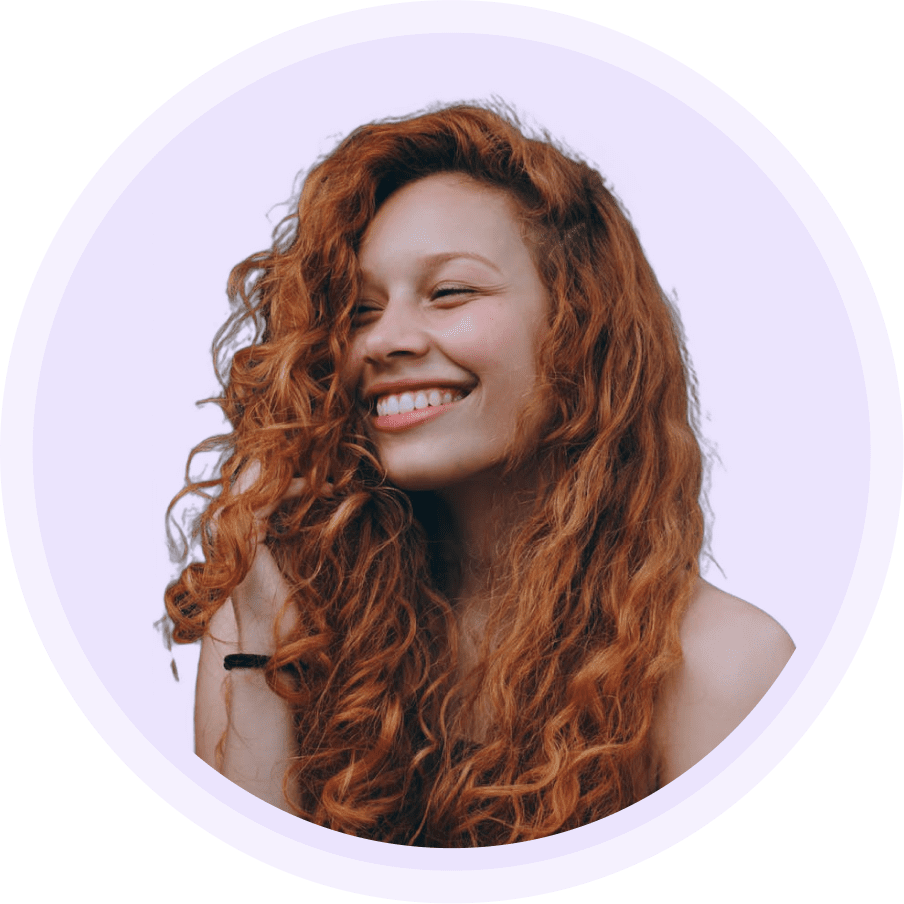 Statistics to trust us by
Reported increased self-awareness
Experienced reduced stress levels
Lives to be touched in the next two years
At United We Care, we believe in creating personalized services based on your needs and preferences. UWC's experienced mental health and wellness coaches will help you develop a deeper understanding and knowledge of your emotional well-being.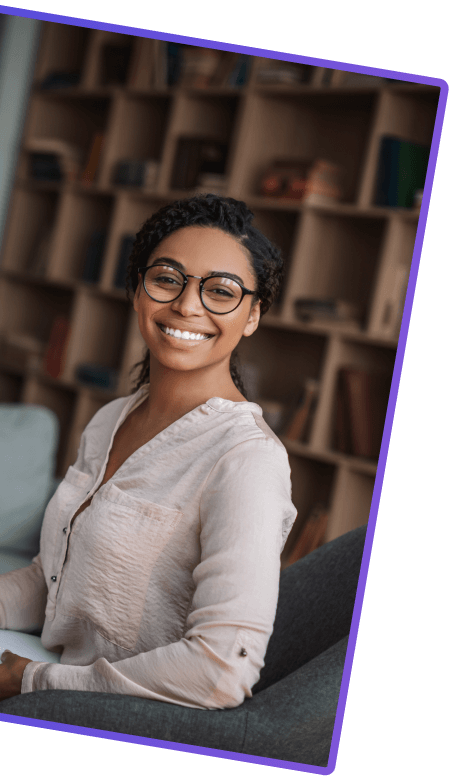 Studies show accountability appointments with someone you commit to provides up to a 95% chance of achieving a goal.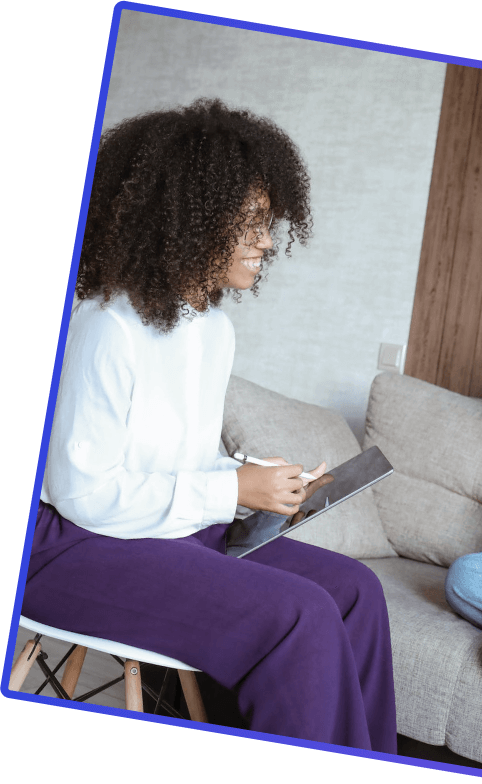 We are all ears, Let's talk!
Book your first session today.
[everest_form id="16160"]