Scientifically validated programs and courses, self-help content and hundreds of certified emotional wellness experts on the world's #1 mental health platform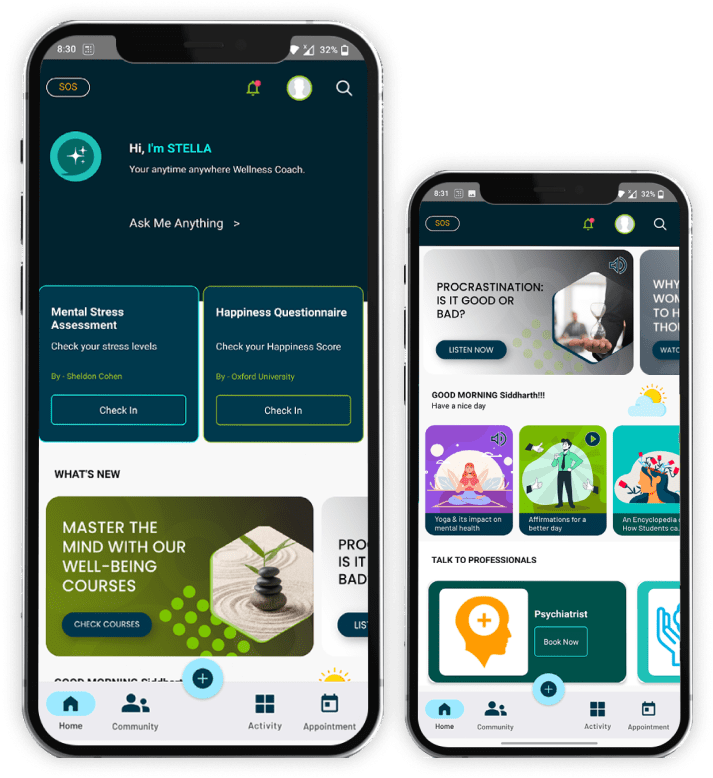 Our online courses are scientifically proven to help with the most common mental health problems
Choose the right professional for yourself from a range of certified experts from 20 different areas of expertise.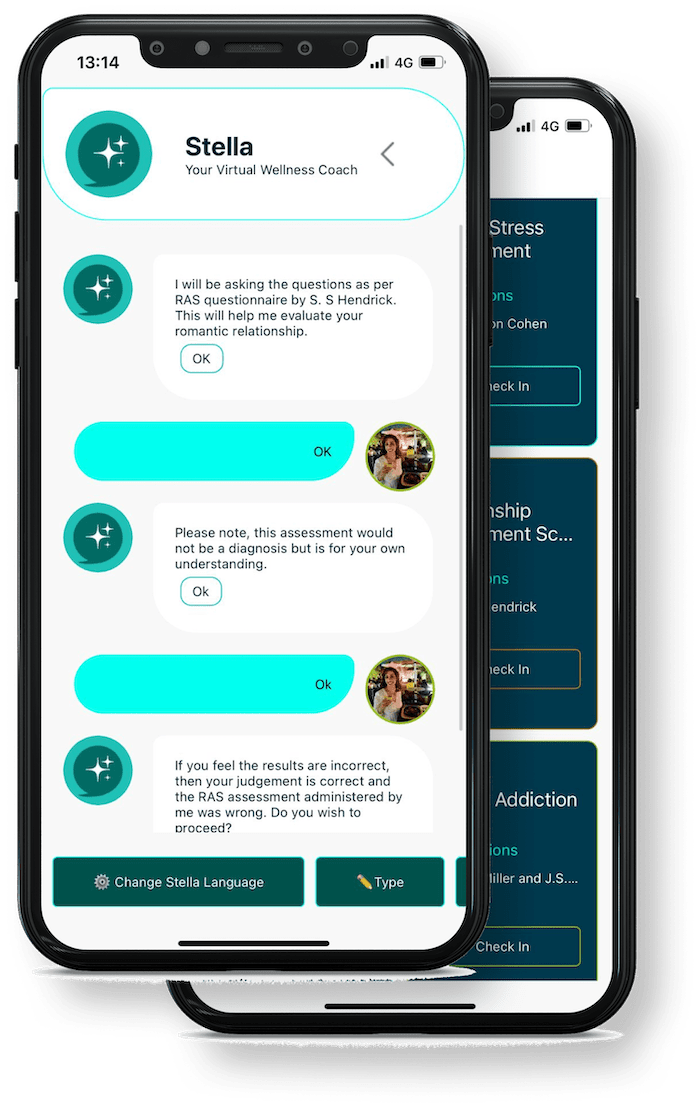 Your anytime, anywhere wellness coach. She speaks your language – 29 of them you can ask Stella anything
Self-assessment tests to understand yourself
Explore your inner world with self-assessments designed by the greatest professionals and know yourself better. More than 10 assessment tools are available!
United We Care's self-care blog is a library of mental health-related information, guides, tips, tools, and resources to improve your mental health and well-being created by skilled professionals for you.
United We Care in Numbers
Trusted by the biggest brands
We customise wellness for your organisation & employees like no other. We have both the tools & resources to ensure that your workforce is attended to with utmost care & intent to transform their lives.