Types of Mental Health Professionals
| Online Therapy in Canada

United We Care provides a variety of online counseling and therapy services in Canada with licensed psychotherapists, social workers, and lawyers. 
Psychotherapists help eliminate or control symptoms of various mental health and emotional conditions such as anxiety, depression, stress, OCD, insomnia, bipolar disorder, trauma, etc.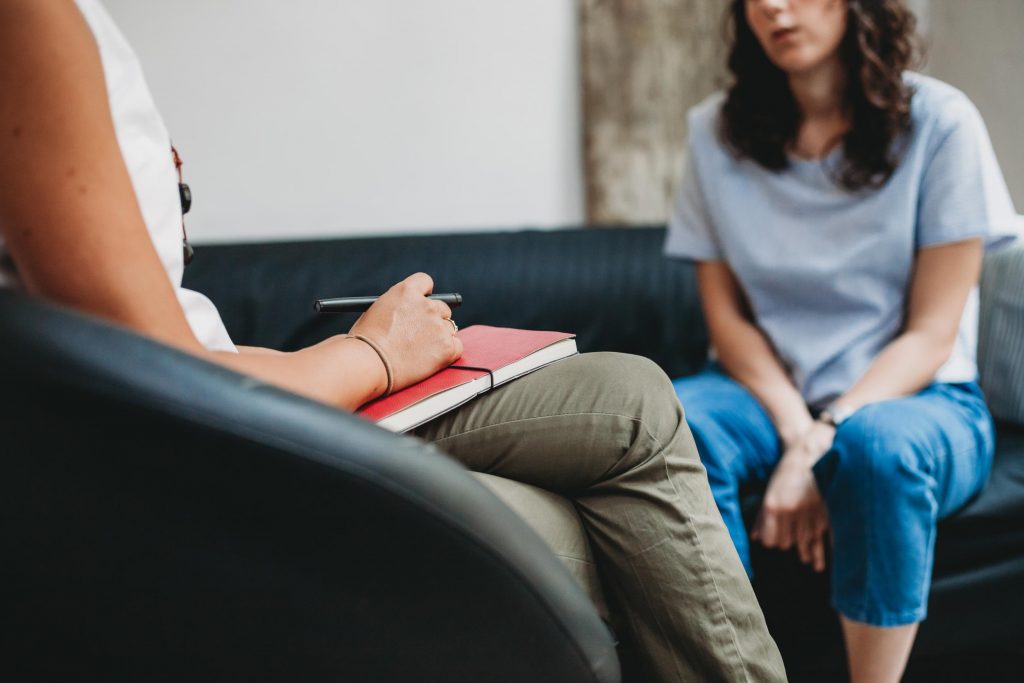 Clinical social workers help diagnose and treat mental health, emotional and behavioral disorders in order to empower people to improve their quality of life. They also help people deal with problems related to grief, relationships, families and addiction.
Lawyers, or attorneys, provide legal advice to clients in personal or professional matters. They also research, gather evidence and draft legal documents related to divorce, wills, child custody or real estate planning. Lawyers also represent clients in civil and criminal court cases.