Online Meditation | Mindfulness-Based Therapy
On the United We Care mental health platform, you can find certified meditation counselors and mindfulness-based therapists who are experts in applying the concepts of meditation and mindfulness for better mental well-being.
What is Meditation?
Meditation is the practice of using a technique (called meditation technique) to focus the mind on a particular activity, thought or object to achieve clarity, increase awareness and induce a state of calm and peace.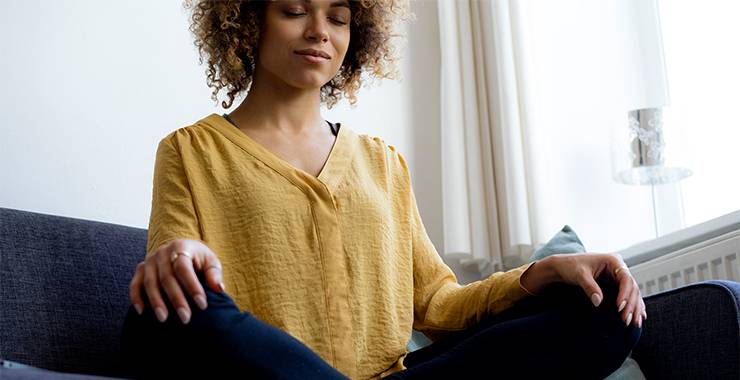 Why Meditation Is Important

The purpose of meditation is to detach a person from his/her existing situation, increase awareness and bring mindful relaxation.

Benefits of Meditation

There are many benefits of meditation:
Keeps the mind stress-free

Reduces aging effects

Increases attention span

Increases immunity

Improves metabolism

Helps with weight loss

Improves the quality of sleep

Increases gratitude and optimism

Improves overall functioning of the brain

Types of Mental Health Issues Treated with Meditation

Experts use meditation as a tool to cope with stress and various psychological conditions such as depression, schizophrenia, anxiety, and attention deficit hyperactive disorder (ADHD). Physical manifestations such as irritable bowel syndrome, fibromyalgia and post-traumatic stress disorder are also believed to be relieved with daily meditation practice.
Mentally, meditation silences noisy stress-induced thoughts and feelings. Meditation teaches how to deal with negative emotions, to accept them and become more emotionally resilient. It guides us to cultivate a deep state of relaxation and tranquility – allowing your attention to become focused and eliminating the crowding of emotions. 
Types of Meditation

There are 9 types of meditation techniques:
Visualization Meditation
Loving-Kindness Meditation
Mindfulness Meditation
Body Scan Meditation or Progressive Relaxation Meditation
Vipassana Meditation
Breath Awareness Meditation
Chakra Meditation
Mantra Meditation
Combining Meditation with Therapy
 
Although meditation is significantly different from psychotherapy in nature, the integration of mindfulness, meditation and psychotherapy can be the key to live a healthy and prosperous life.
How Healthy Am I?
| Online Personal Wellness Screening Test
To find out the state of your mental and physical wellness, you can take a free online personal wellness and screening test.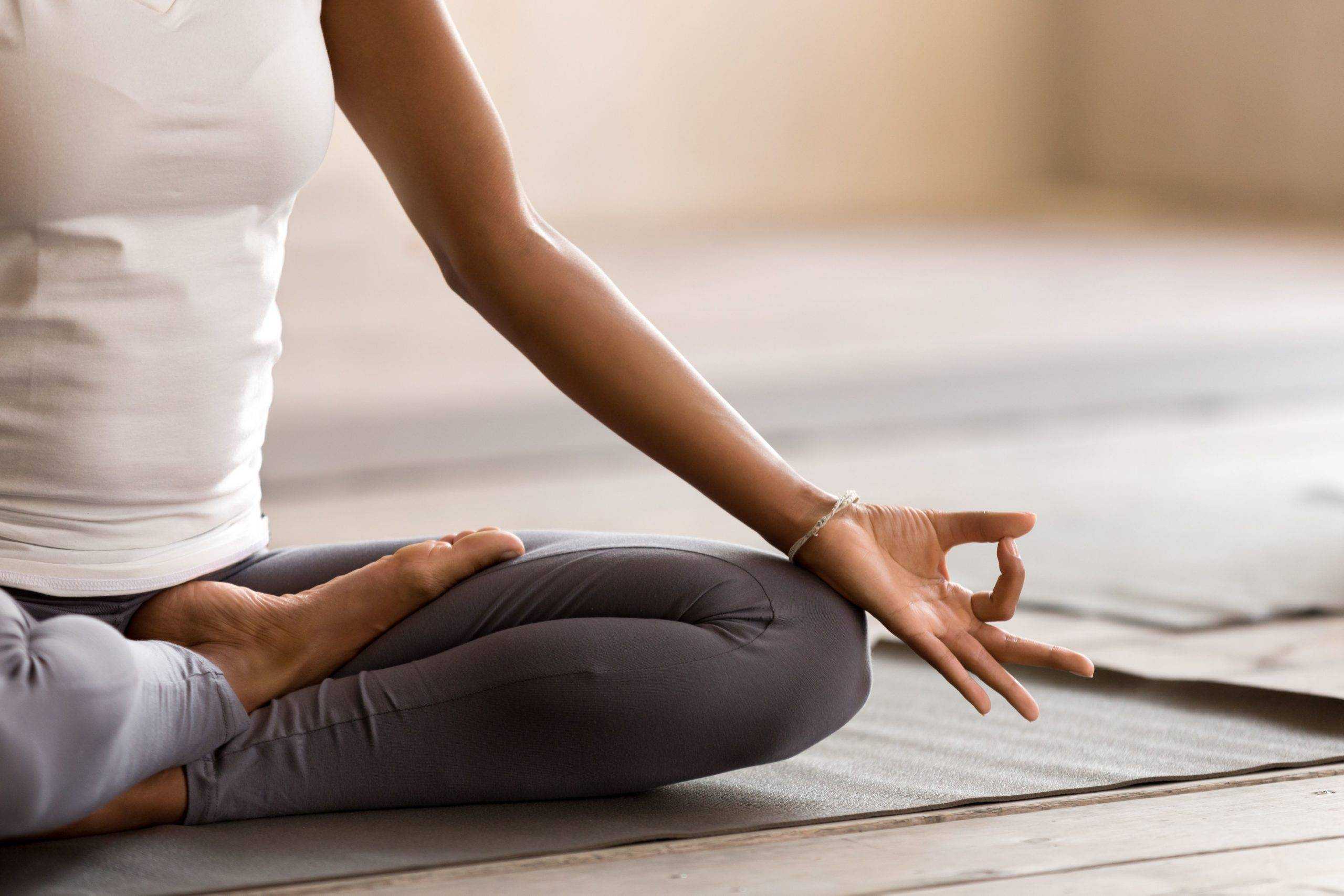 Mindfulness-Based Cognitive Therapy

Mindfulness-Based Cognitive Therapy (MBCT), developed by Zindel Segal, Mark Williams, and John Teasdale, is primarily derived from the earlier works of Teasdale, Jon Kabat-Zinn, and Phillip Barnard. MBCT is a type of psychotherapy which is a combination of cognitive therapy and meditation strategies. It help individuals better understand and manage their thoughts and emotions in order to achieve relief from feelings of distress.
Minfulness-Based Stress Reduction

Mindfulness-Based Stress Reduction (MBSR) is a healing approach that combines meditation and yoga. Developed by Dr. Jon Kabat-Zinn in the 1970s, Mindfulness-Based Stress Reduction focuses on unconscious thoughts, feelings, and behaviors to increase stress that undermine mental and physiological health.
Blogs About Mindfulness & Meditation
| Expert Advice
How to Use Guided Meditation for Calm and Mindfulness
The balance between body & mind remains elusive. Meditation benefits long-term physical, mental, emotional and spiritual health.
Tapping into the potential of the mind & applying mindfulness can do wonders for anyone looking for a healthier & happier life.
The adoption of mobile apps enables everyone to reap the benefits of modern technology to improve mental health and well-being.