Free Mental Health Assessment and Screening Tests
Do you think you're suffering from a mental health illness? Maybe you think the symptoms you're experiencing are a result of a mental health disorder related to anxiety, depression, anger, OCD, relationship or marriage issues? Fret not! We're offering medically-proven free online mental health self assessment and screening tests for a wide variety of mental health issues.
Free Online Mental Health Screening Tests in India 🇮🇳
How to Treat Mental Health Issues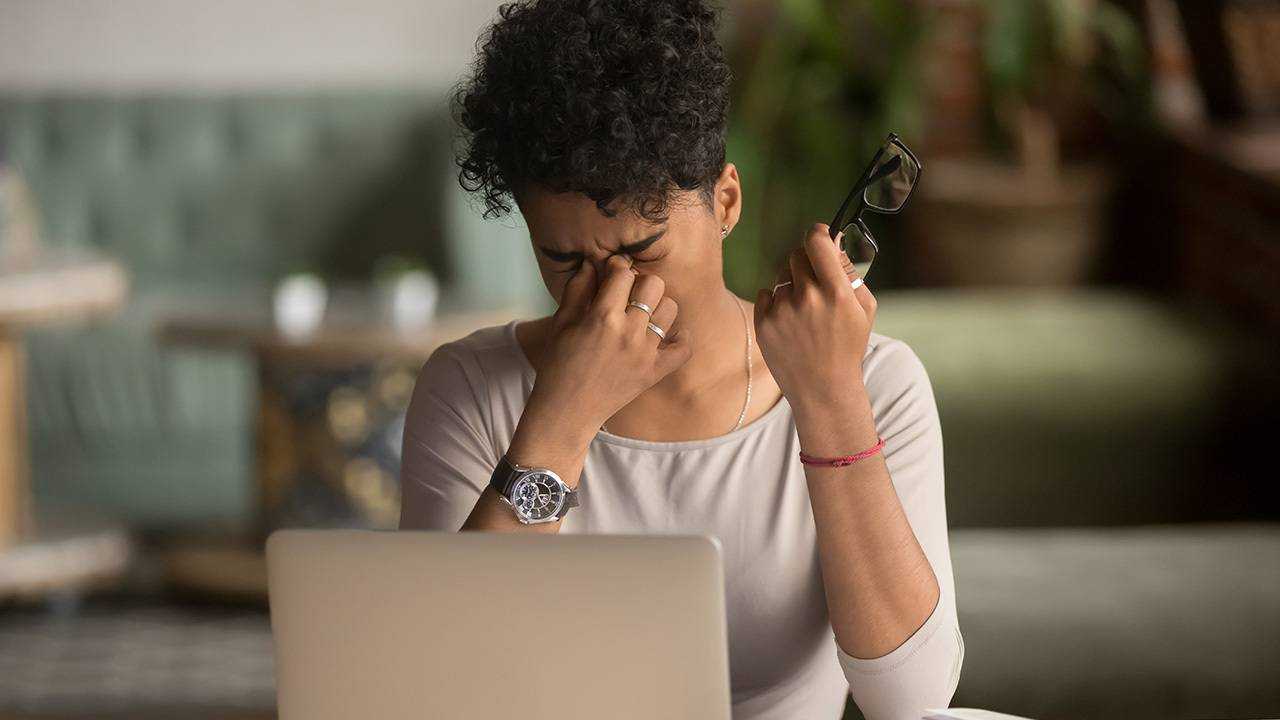 1. Take an Online Mental Health Screening Test on our Homepage
2. Find a Counselor or Therapist
Don't know how to find the right therapist or counselor for you? We got you covered. Here's the perfect guide for you. 
3. Effectively Follow the Recovery or Treatment Program Designed by the Therapist or Counselor