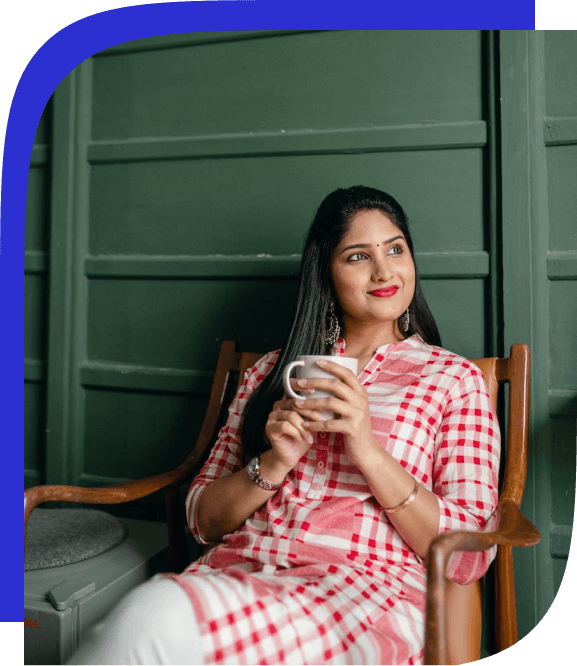 Embrace Your Journey to
Happiness
With United We Care, find comfort amidst the uncertainty of life. We will assist you in achieving emotional, physical, and mental well-being while helping you in  overcoming work-related stress.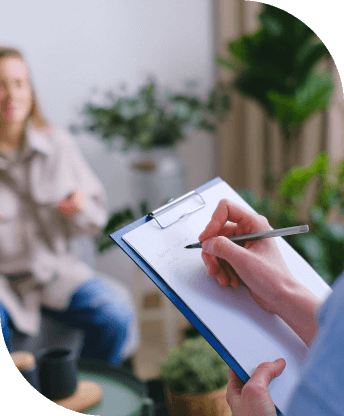 Virtual mental health and wellness coach, Stella
Introducing Stella, your 24x7 virtual life coach. With her AI expertise, she senses 40+ emotions, speaks 29 languages.

Wellness programs
Our personalised mental health and wellness programs provides you with resources that supports and aids in your overall mental well-being.

Highly qualified Professionals
Our mental health professionals are qualified and trained to deliver quality care and clinically validated treatment interventions for all kinds of mental health concerns.

Resource centre
We offer a free library of resources of self-help content, videos, blogs which aids in your mental health wellness journey.
We are making a difference
of people reported less stress
of people reported improved sleeping patterns
of people experienced improved well-being
At UWC, we offer personalised support to overcome challenges & achieve goals.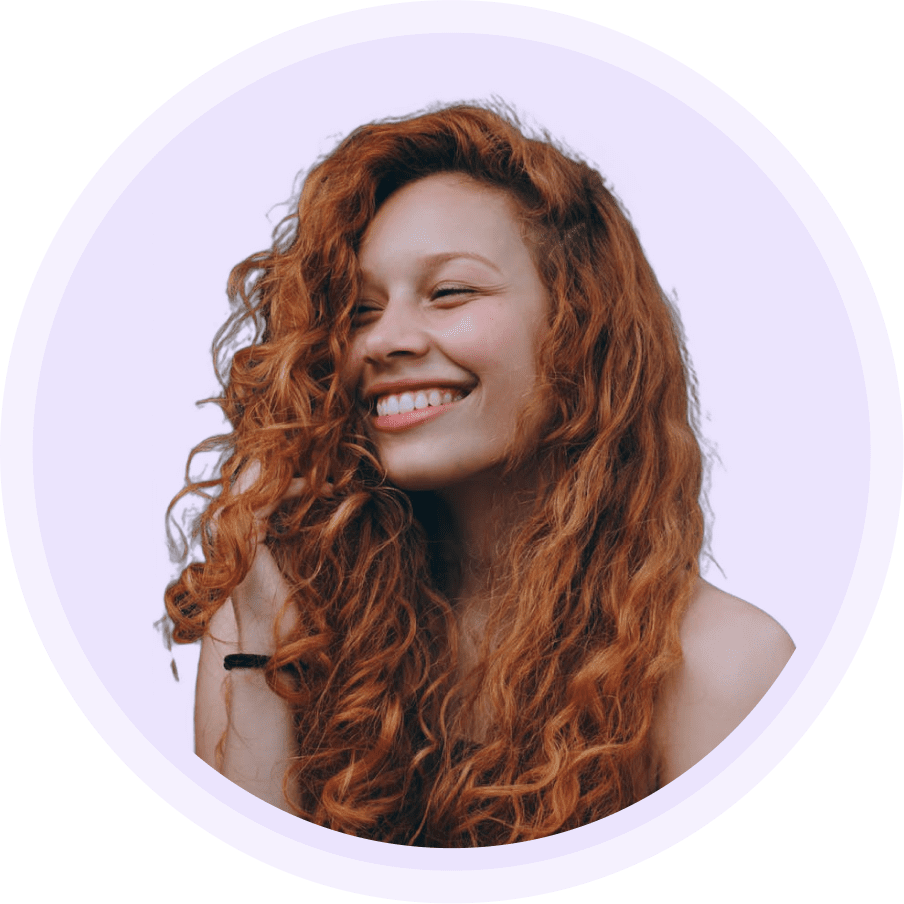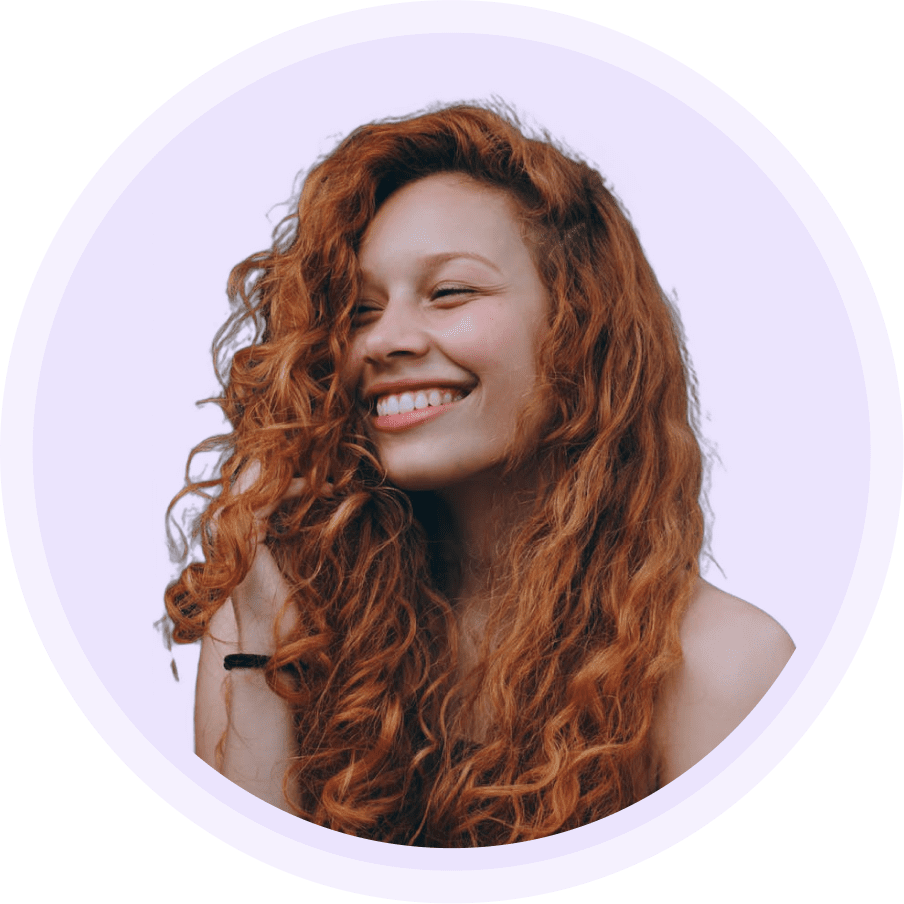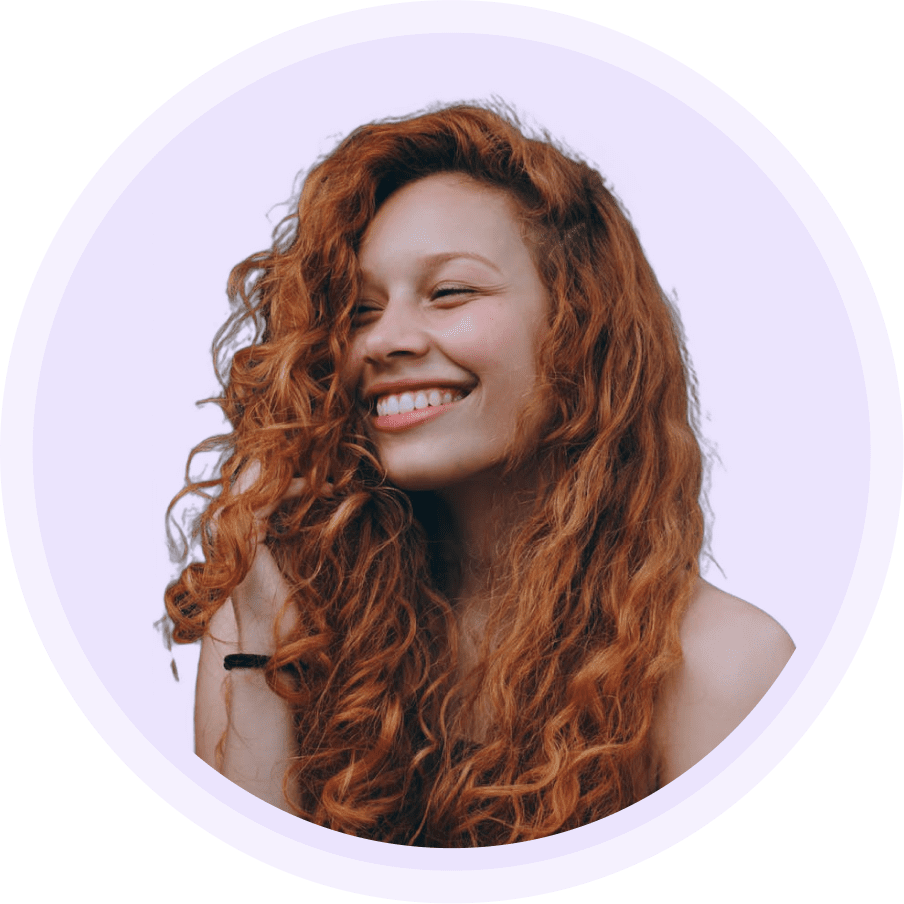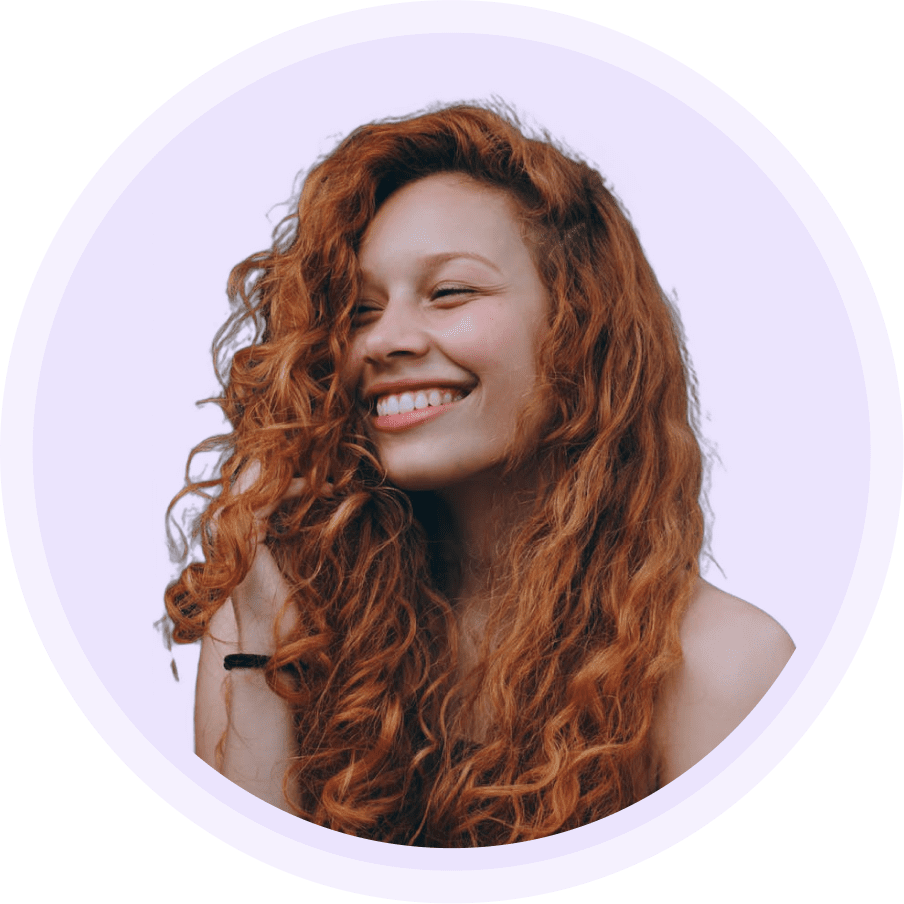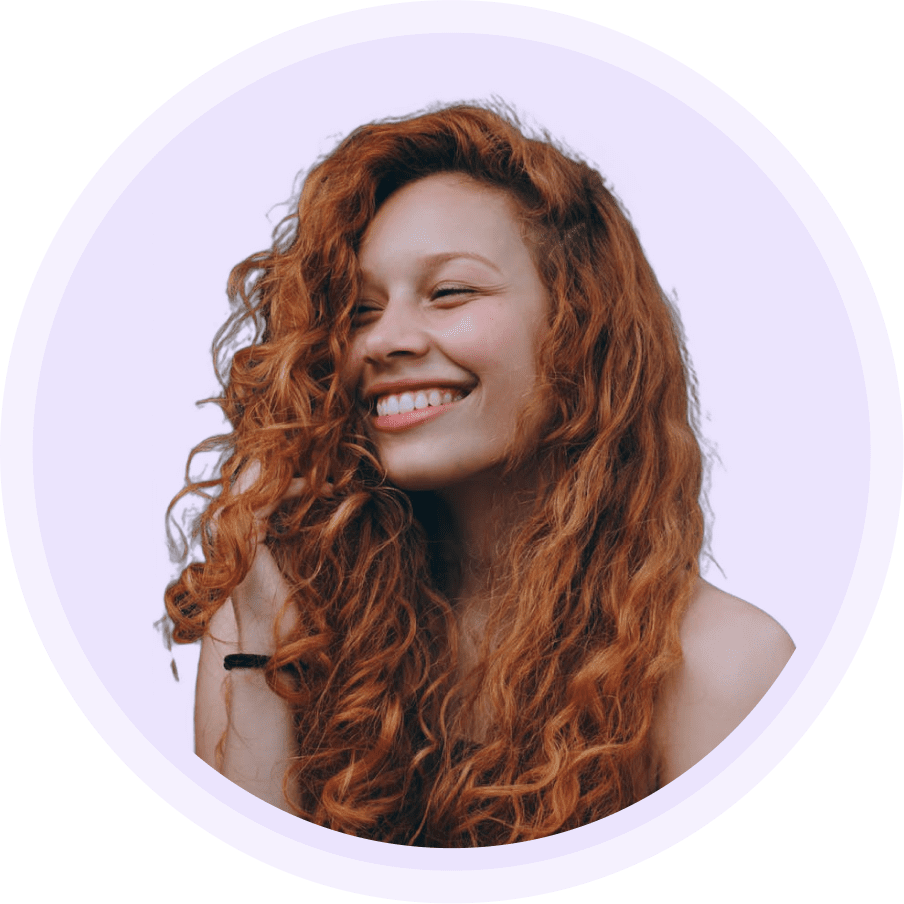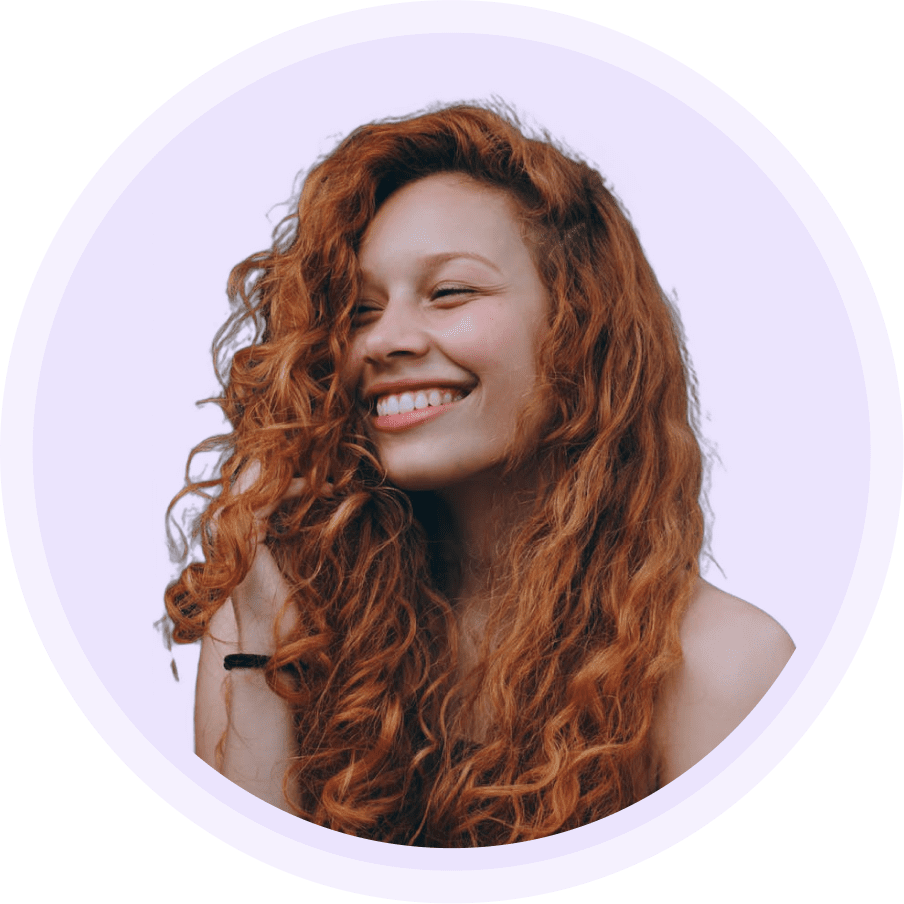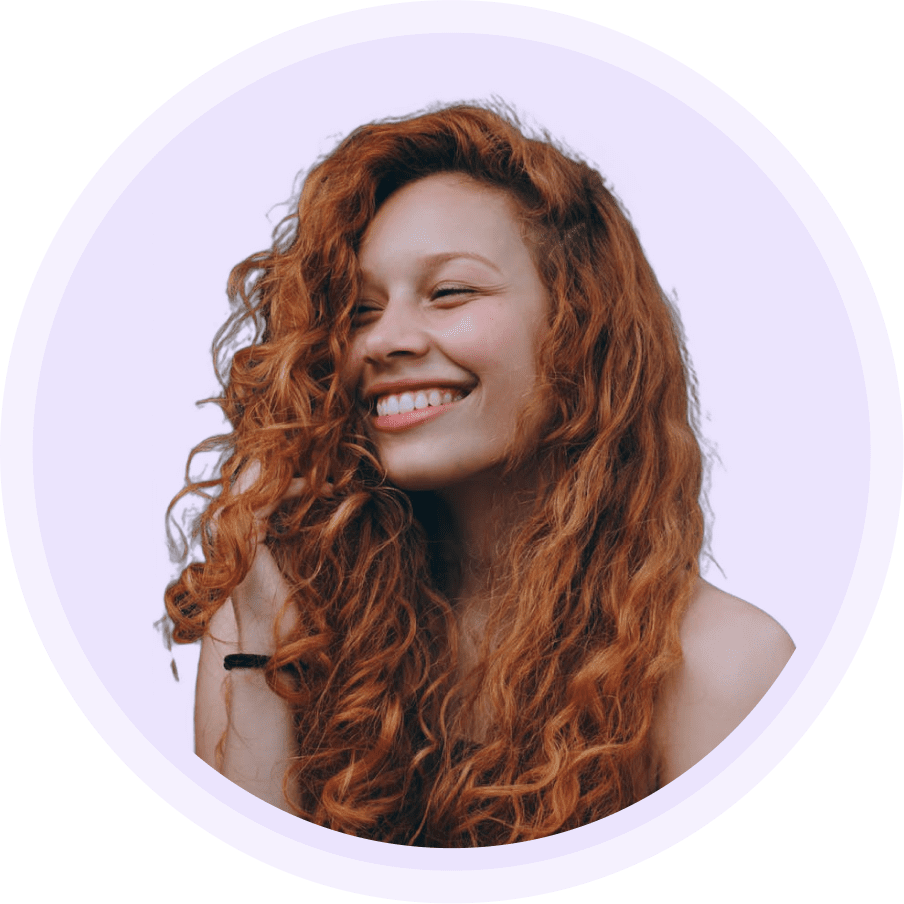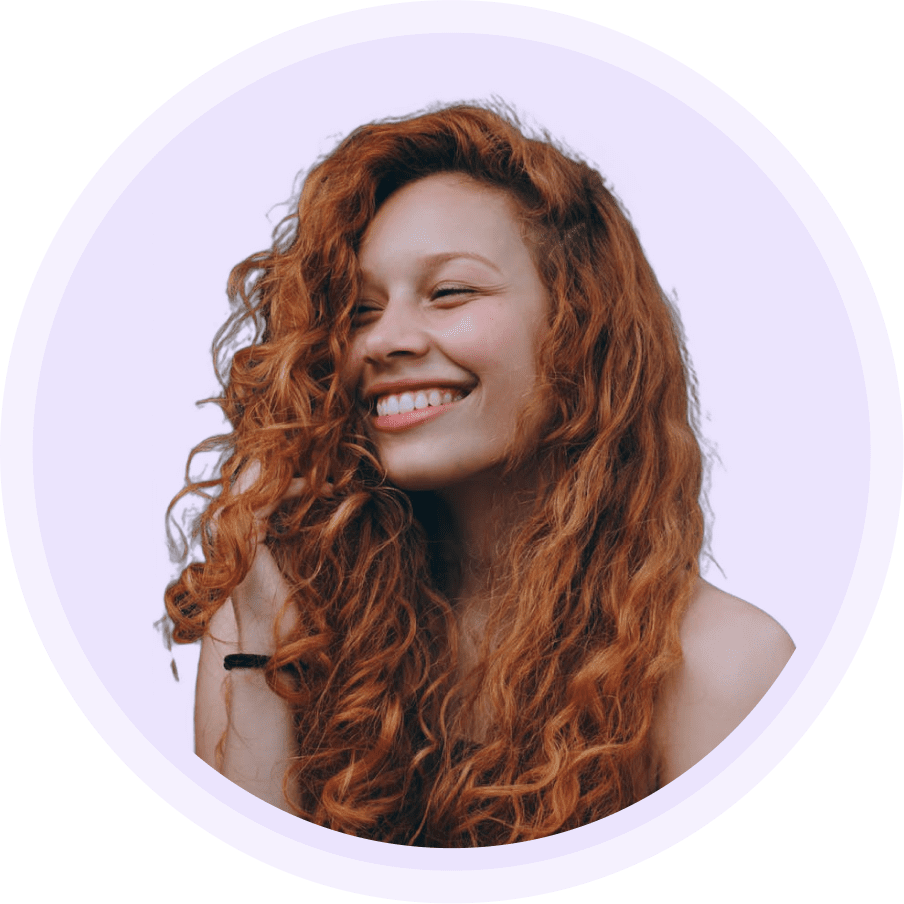 Unlock Exclusive Benefits with
Subscription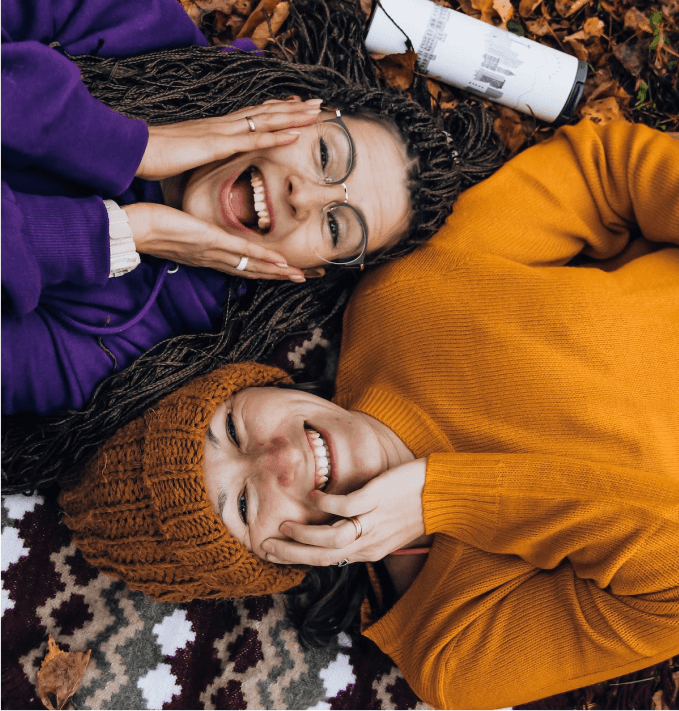 Taking the first step towards improved mental health has never been easier. Our platform offers a hassle-free subscription process designed with your convenience and well-being in mind

Explore Our Services
Browse our range of mental health services, from professional support to personalized wellness programs.

Choose your Plan
Select a subscription plan that suits your preferences and budget.We offer flexible options.

Enjoy the benefits
Once subscribed, connect with our qualified mental health professionals who will guide you through your journey to mental wellness.

Embrace Transformation
Take proactive steps towards a healthier mind and a more fulfilling life and experience the positive impact.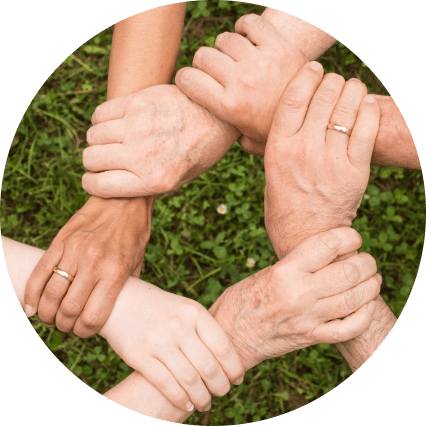 Our compassionate team of professionals are here to listen and assist you in facing challenges.Get ready to accept change and embrace new you today.Let's walk this path together.

Need help for someone you care about?
If you're watching someone struggle & want to help them, our client care team can guide you.